Cadets Annual Fundraiser
We've raised $14,319 of our $15,000 goal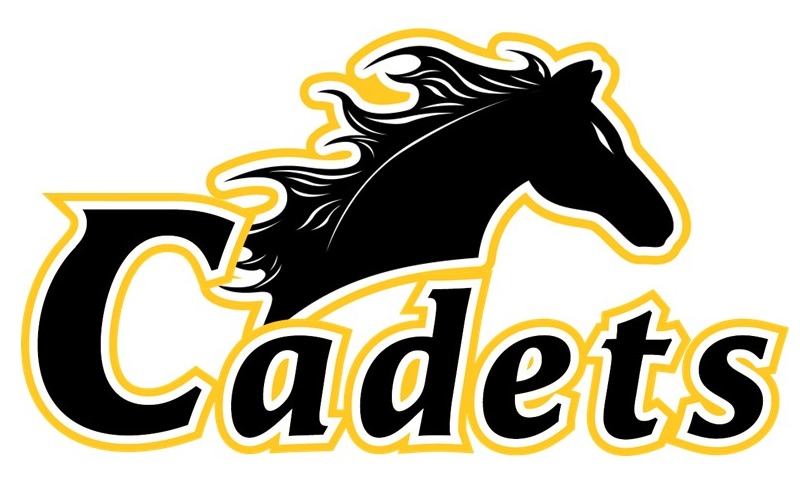 Hi, we are the Cadets. We are a Youth Sports Organization located in Central Texas. Our goal is to provide the families in our community a team environment where their children can learn, compete and fall in love with their sport. We currently offer both flag and tackle football along with cheer. Like so many things today, the gear, equipment, facility rentals, end of year awards banquet and the countless other expenses from the beginning to the end of a football season are higher today than ever before. Fundraising allows us the opportunity to keep participation fees as low as possible so all can participate. With your help, we can reach our goal and provide as many families as possible a hometown youth sports team they can feel proud of.
THANKS TO OUR TOP DONORS!
| | | |
| --- | --- | --- |
| Terry Schramm | $500 | . |
| CJ Designs | $356 | . |
| CJ Designs | $356 | . |
| CJ Designs | $340 | . |
| Cody Ellegood | $325 | . |
| Megan Gordon | $225 | . |
| Angel Gengler | $200 | . |
| Angel Gengler | $200 | . |
| MaryAnn Villarreal | $200 | . |
| Steven Hersem | $200 | . |
WORDS OF ENCOURAGEMENT FROM DONORS
"Good work this season, both on and off the field."
"Congratulations on all the hard work this season both on and off the field."
"Man I'm so proud you have no idea this something we always talked about together I wish I could be there I love you kiddo - uncle Cody "
"Good luck this season!! We will be cheering loudly for you in the stands!! Let's go Cadets!!"
"Aloha, and blessings from aunty Sallie and Obama."
"Pray this helps you meet your goal. From your church family. God bless this football season."
"Way to go, Xavierius and Alexander! We are proud of you, Grandma and Grandpa lover you very much! "

MaryAnn Villarreal | $200 | .
"Go get after it, William. Love you, Uncle Gator"
"Keep giving it ur all everyday Dom"

Tonia Strohmeier | $185 | .
"Have a great season I"

Melvena Barton | $100 | .
ABOUT Fort Hood Cadets
Welcome to the home page of the Fort Hood Cadets. Located outside Fort Hood in Killeen, Texas, we are a AAU Youth Flag, Tackle Football and Cheerleading Organization. Our staff and dedicated volunteers are committed to the athletic development of our youth by placing an emphasis on TRAINING FIRST! YES, we practice and play in Killeen Every good parent wants their child to get playing time and win, but when you dig to the bottom, what everyone really wants is for that child to get better, have fun, learn the game and come back next year. This is what TRAINING provides and TRAINED athletes have fun and WIN!
SUPPORT OUR OTHER TEAMS
Coaches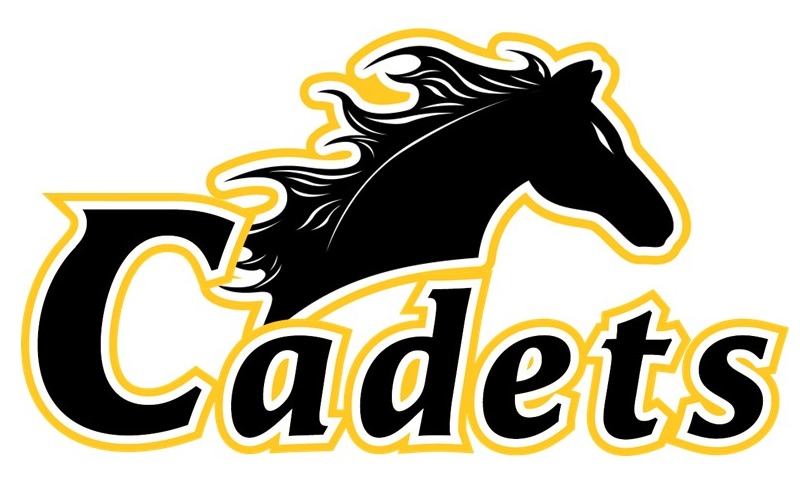 10U Tackle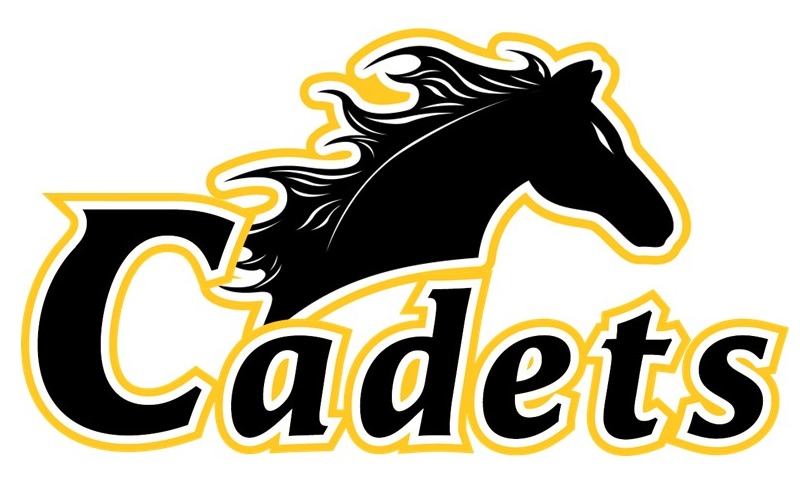 12U Tackle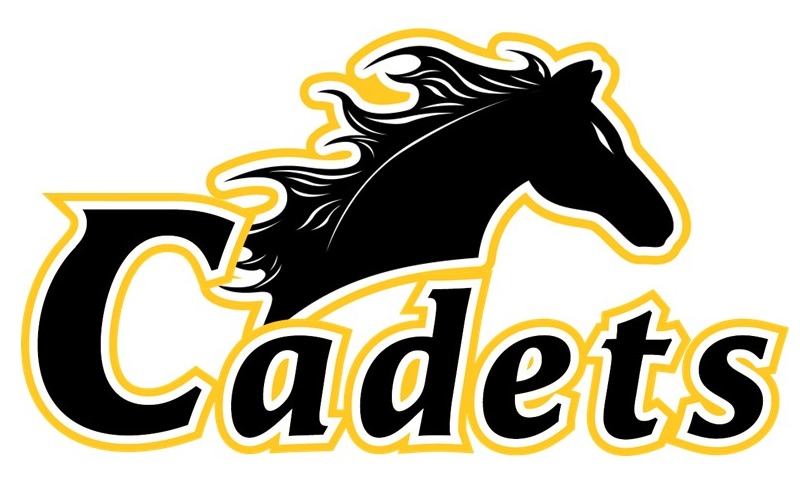 8U Tackle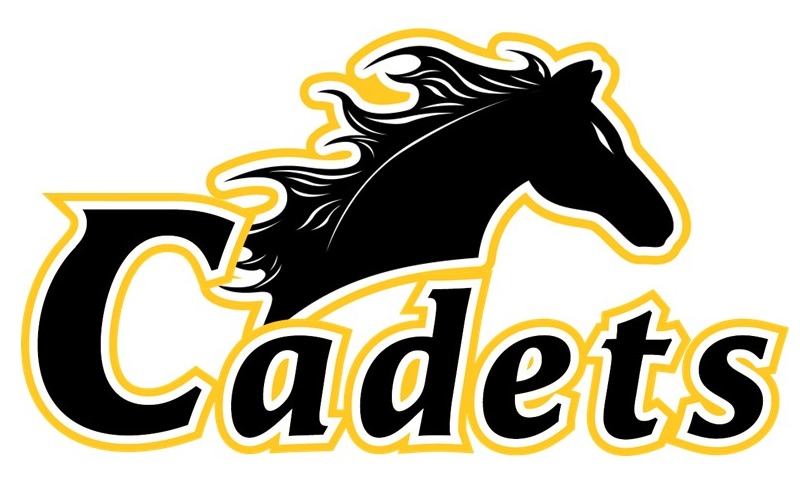 6U Flag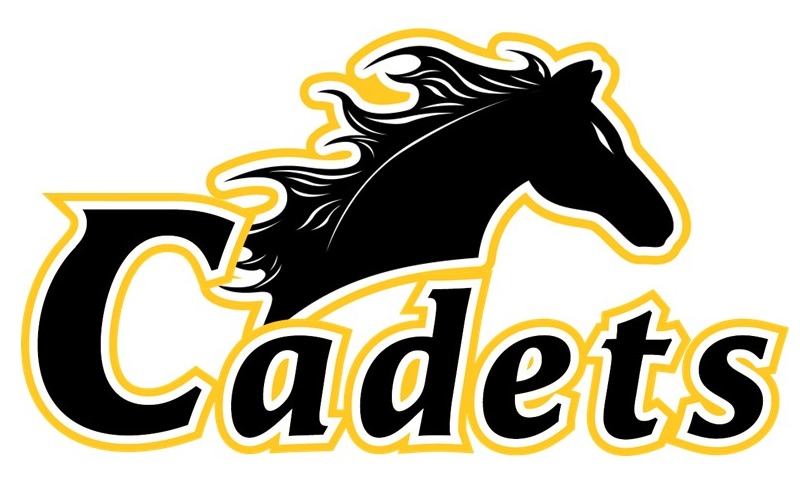 Cheer